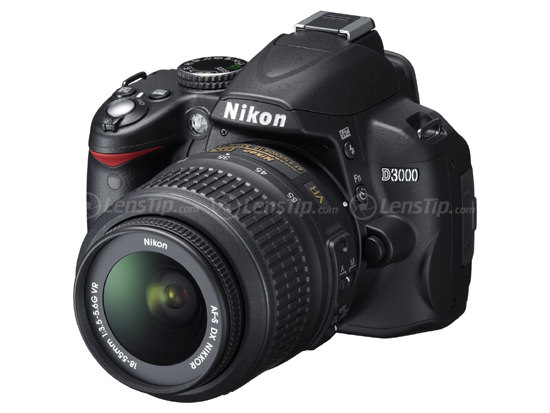 I got a new camera for Christmas. My wonderful in-laws replaced (with an upgrade, thank you!) my Nikon D40 that got ravaged in the midst of
Christmas Mayhem 2008
. I'm having a lot of fun with the new one.
However...I
will
tell you that my sister Megan recently introduced me to
picnik.com
. A
cheater
photo editing site for those who are photoshopphobic, like me. It is EXTREMELY user-friendly and for about $24/year, you get pictures that make you look like you really know what you're doing! Check it out!